We can't wait to talk with you!
Down Syndrome Connection of Northwest Arkansas
Center for Nonprofits at St. Mary's
1200 W. Walnut St. Suite 1424
Rogers, AR 72756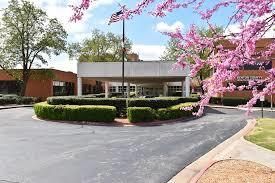 Office Hours:
**Vary during the Covid-19 pademic. Please call our number to schedule a time to visit or pick up supplies.
Please submit any questions, suggestions, or general feedback in the space below. We appreciate your comments or concerns and will respond to them as soon as possible.