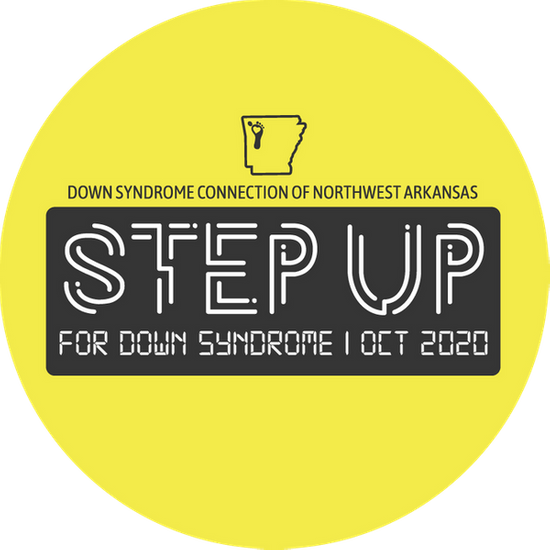 Setup a Step Up for Down Syndrome Week Team
New Step Up Week Website!  Check it out HERE!
All Step Up Week info can be found here on DSCNWA's website but registration and donations will happen on the new site.
TEAM PARTICIPANTS Please be sure to select a team upon registration. You can also make additional fundraising donations on behalf of your team.
INDIVIDUAL PARTICIPANTS If you're an individual participant and not part of a team, simply select the ***individual participant*** team. 
NOTES for Team Captains:
Things to get excited about with this new website:
Team captains getting to set up their own page and it's easy!
Team captains can see who registers and donates to their team instantly!
Everyone can see the top fundraisers (registrations DO count toward team fundraising but need to be added manually to team totals by us.  These will be updated weekly (and more often as Step Up Week gets closer)
Set up both a social team & fundraising team- make sure the team name is the same for both. 
If you have any trouble with the website, email stepup@dscnwa.com for assistance.
Set up your team and/or register HERE.