KidsCorp, Inc.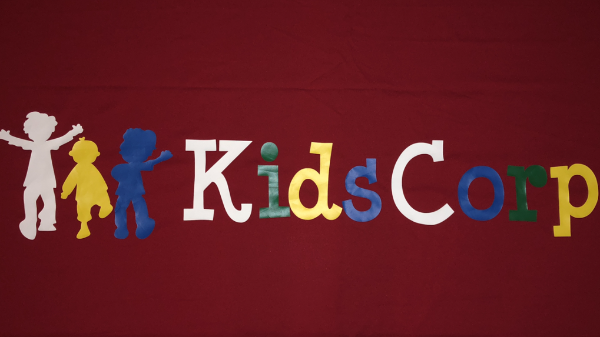 KidsCorp, Inc is an Early Intervention Day Treatment clinic serving children with additional needs in the Northwest Arkansas area.  Our clinic has preschool classrooms dedicated to kindergarten readiness with qualified classroom teachers and individualized lesson plans.  KidsCorp, Inc offers occupational, physical, speech and language, and developmental therapies to address a variety of needs.  We also have on-site licensed nurses who provide specialized medical care for all children.  It is our pleasure to support our local community!
We look forward to joining the walk again this year!
Register for the Step Up for Down Syndrome Walk
CLICK HERE to register for the Step Up for the Down Syndrome Walk on October 5th and to join KidsCorp, Inc..  
Our Team Goal & Progress
We have raised $0.00 of our goal.