Check out our calendar of events below!
Moms Night Out-Volunteer Together
Friday, March 10, 2023 4:00 pm - 7:00 pm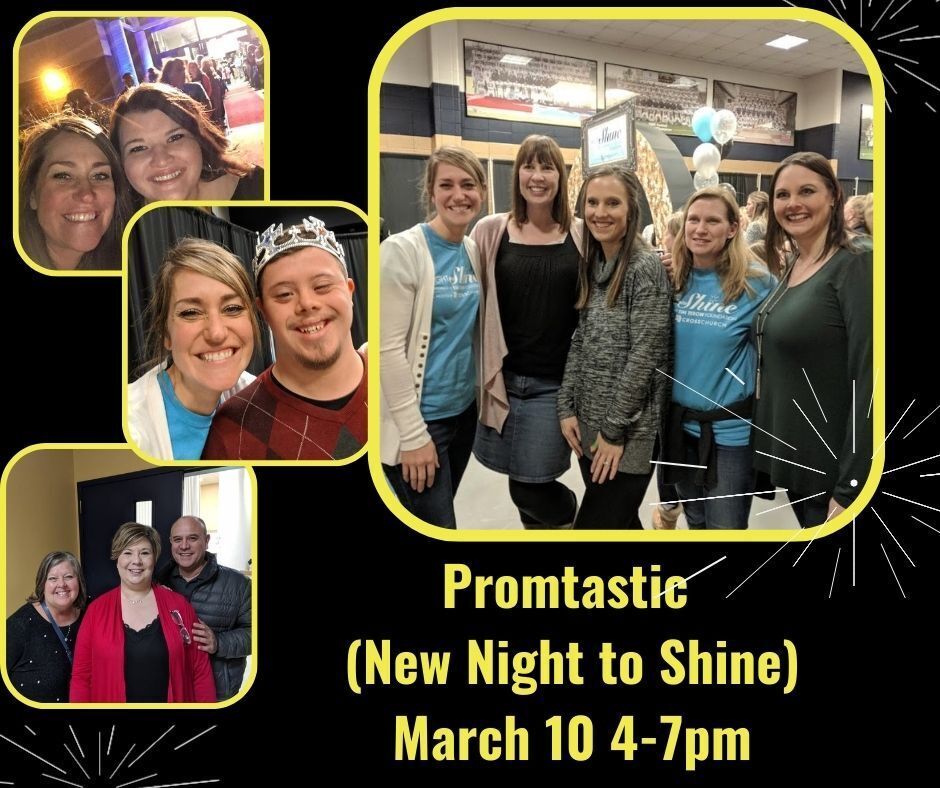 Location:
Springdale Cross Church- 1709 Johnson Rd, Springdale
Description:
For moms night in March (3/10 4-7pm) who wants to volunteer at Springdale Cross Church's Promtastic (used to be called Night To Shine) with me? It's a huge and beautifully done prom from kids with all different abilities. A group of us are going and want to work together. Signing up for the "Greeter" shift.

Just remember it's going to be a busy weekend! The DS EDU Conference in Rogers is the next day 8-5pm and you don't want to miss out! Usually for a conference you'd need to travel and pay for a hotel... DSCNWA is bringing us our very own conference here!

If you have any questions about signign up with our mom's group ask Danielle... If you have questions about the amazing event, email the event organizer, tammyk@crosschurch.com.