Check out our calendar of events below!
Uniquely Crafted: A Holiday Craft Fair
Saturday, November 12, 2022 8:00 am - 4:00 pm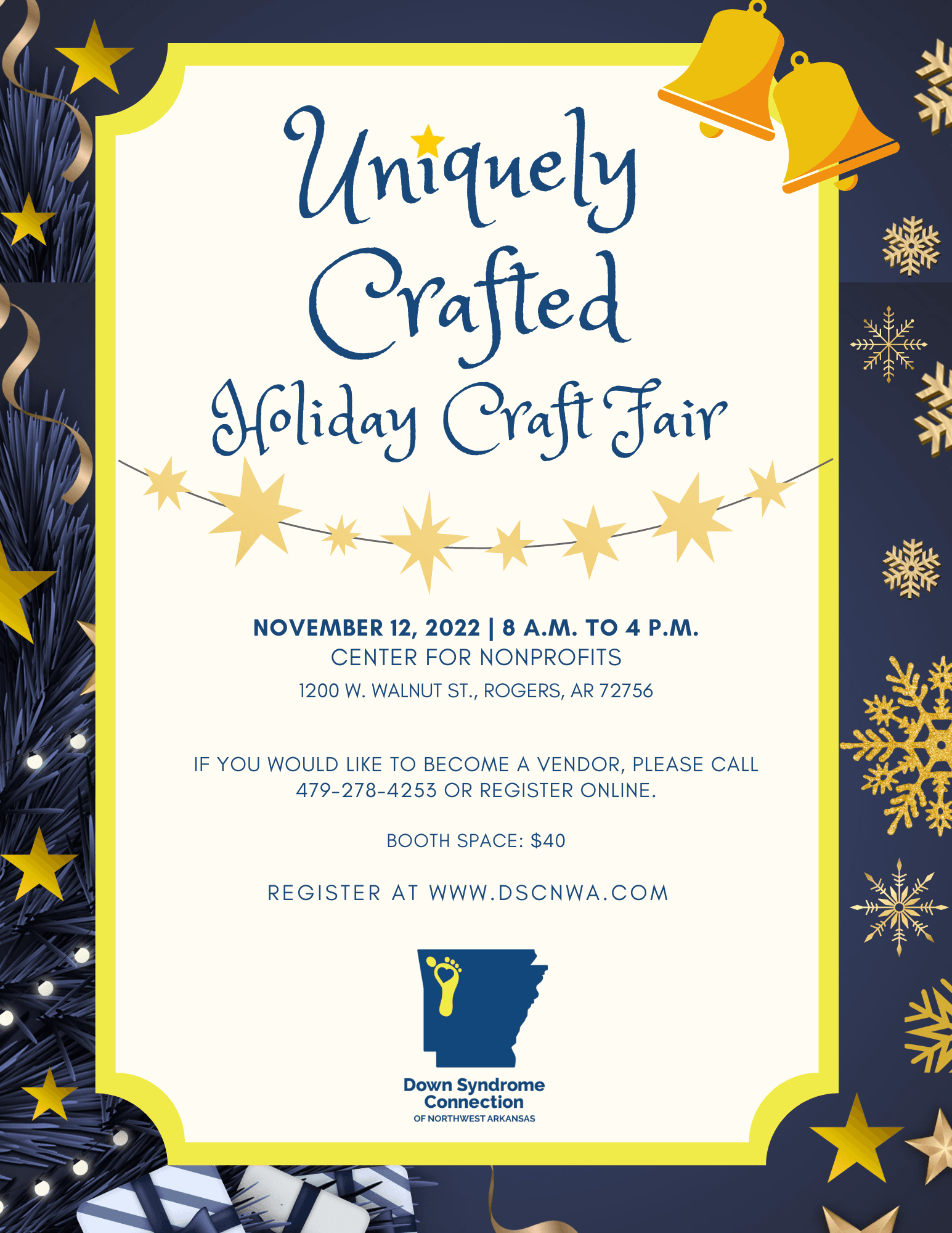 Description:
Crafters are encouraged to join us this upcoming holiday season to celebrate the spirit of peace, joy, and imagination. Now is the time to share your creative flair and wares with others. We thank all crafters for allowing us to take a piece of their magic home to cherish. This is the perfect opportunity to help a local nonprofit and make some additional sales before the end of the year.

Table space is $40. We do have some tables, but we encourage you to please bring your own is possible.

This form stopped accepting submissions on November 12, 2022 8:00 am CST.