Check out our calendar of events below!
DSCNWA Family Fun Dance and Ice Cream In Person
Saturday, June 4, 2022 12:30 pm - 2:00 pm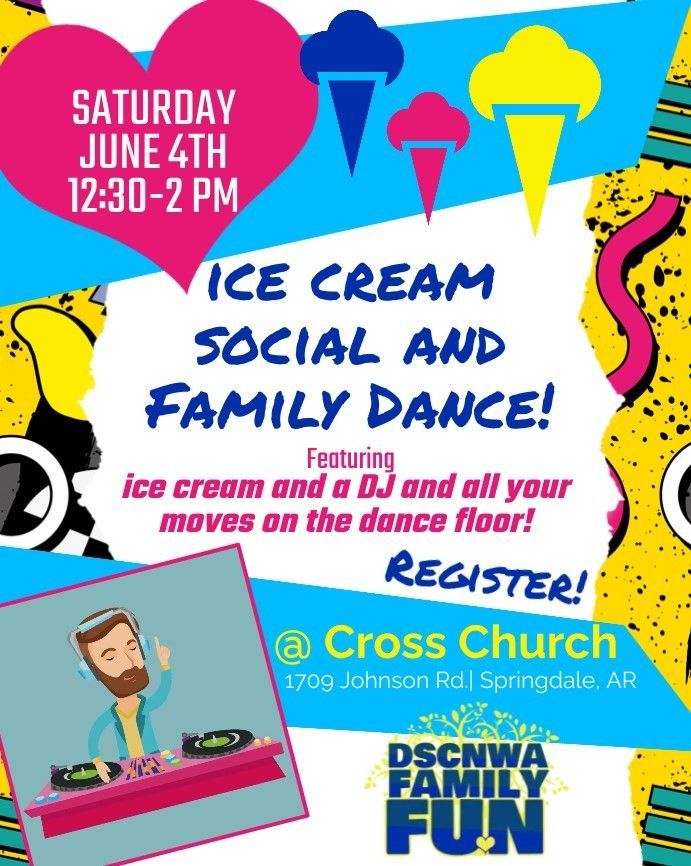 Description:
Don't forget to register!

The event is in the Parlor at Cross Church. Park on the Northside by the Football field and come in the Administration Office Entrance and the Parlor is the right beside the elevator.