Check out our calendar of events below!
Play PALS In Person Communication Train
Saturday, May 7, 2022 1:30 pm - 2:30 pm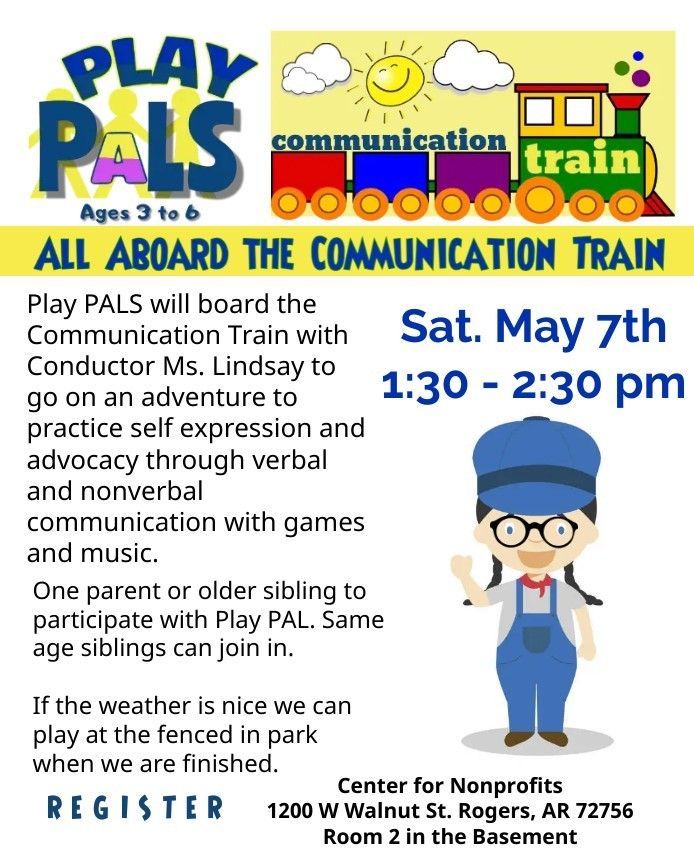 1200 W Walnut St.
Basement Room 2 - take the elevators down to the Basement and follow the signs
US
Description:
Don't forget to register!

Same age siblings can participate. Be sure to register both play pal and sibling.
One older sibling or parent or helper to stay with Play PAL to help participate in the program. You don't need to register helper.
This form stopped accepting submissions on May 7, 2022 1:30 pm CDT.