Check out our calendar of events below!
Moms Night- Volunteer for Night To Shine
Friday, February 11, 2022 4:00 pm - 8:00 pm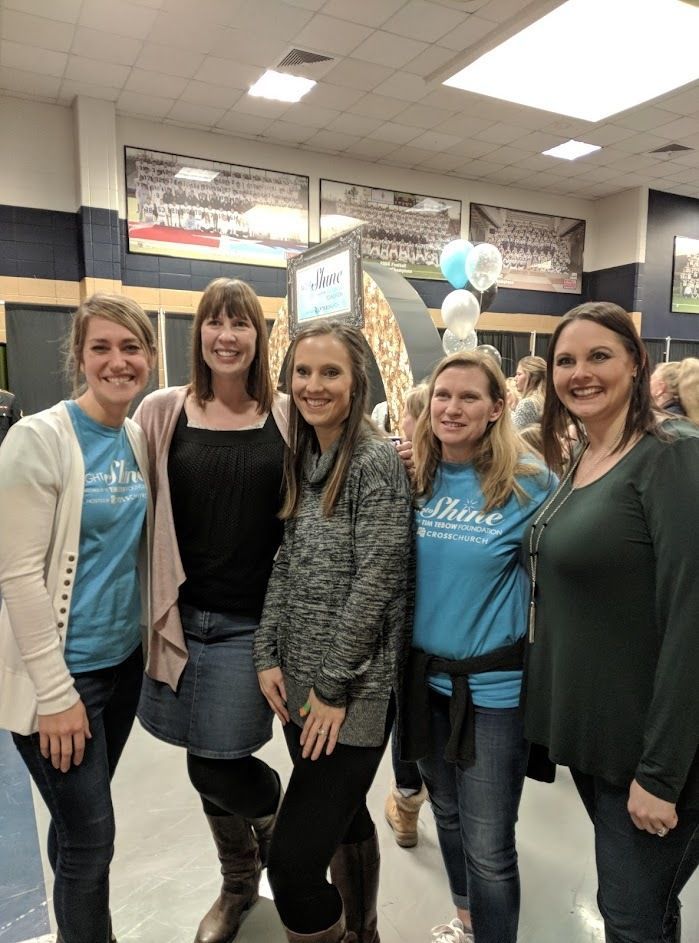 Location:
Springdale Cross Church
Description:
For mom's night this month, let's volunteer together and give back to an amazing group who gives back to so many! Springdale Cross Church puts together an amazing dance for individuals (14-100) of all different abilities (usually with a dance, decor, red carpet, photographers, corsages, dinner, dinner for volunteers, karaoke). This year it will be a slightly different drive-thru format due to Covid but it's always amazingly put together.

A bunch of moms from DSCNWA are signing up for the "glam squard" this year so we can work together!

If you have questions you can ask Danielle, although I'm just signing up as a volunteer as well. Tammy Kuykendall from Cross Church puts this amazing event on!

Go to the link to sign up to volunteer!