Check out our calendar of events below!
PLAY PALS and PALS Singalong
Wednesday, November 10, 2021 4:30 pm - 5:00 pm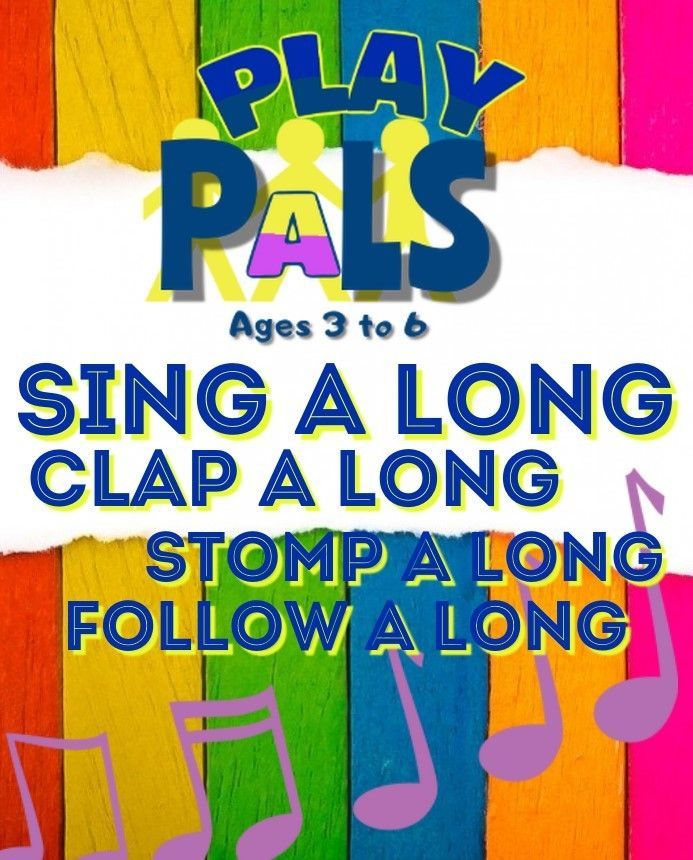 Description:
https://zoom.us/j/99600968130
No Password Required

Ms. Lindsay leads participants in singing songs with corresponding dance moves for a fun time. Favorites include the Hokey Pokey, Going on a Bear Hunt and the Na Na Song.