Check out our calendar of events below!
Monday, October 18, 2021 9:00 am - Saturday, October 23, 2021 9:00 am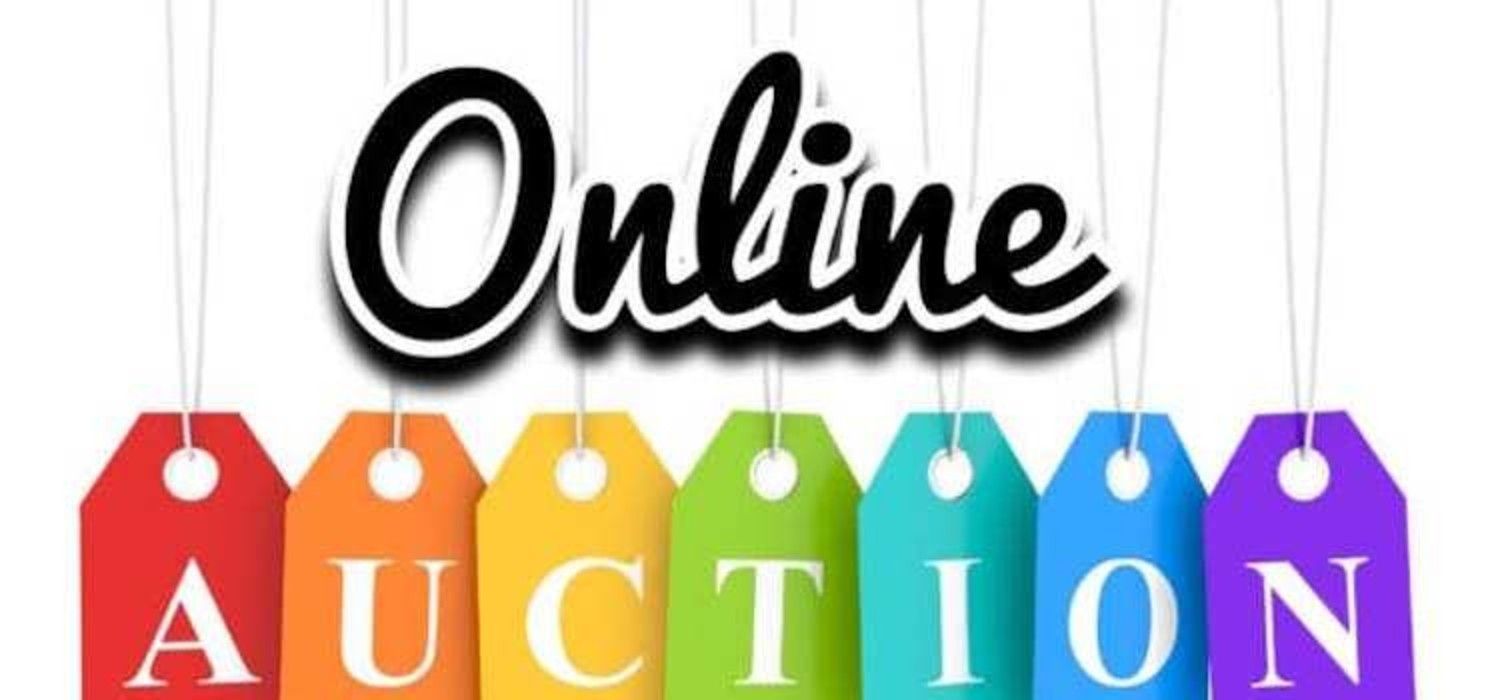 Description:
Anyone can bid! Ends Saturday at 1pm.

All proceeds go to DSCNWA. We're so thankful for the many companies and individuals who donated amazing items!

ONLINE AUCTION PICK UP: @ DSCNWA office 1200 W Walnut St. Rogers

Go in the main doors through the lobby and turn right, take your first left (you'll pass restrooms and an elevator) and then turn right. The office is at the end of the hall.

October 27-28 (Wed-Thur) 6-8pm

October 29-30 (Fri-Sat) 10am-noon

***All items MUST be picked up by October 30th at noon (unless made prior arrangement) or items and proceeds will be donated back to the DSCNWA.