Check out our calendar of events below!
STARS and Club 3-21 Weekly Virtual Program Self Advocacy and Communication Badge Week 3
Thursday, September 16, 2021 4:45 pm - 5:45 pm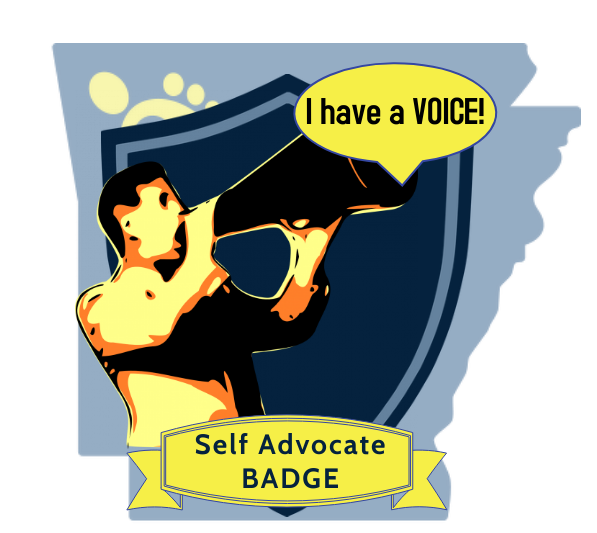 Description:
Join us on zoom at  https://zoom.us/j/99600968130

No password required

The Badge Program allows participants to earn badges on different topics that tie to our Pillars of Programming. Each Badge Program is 3 sessions, over 3 weeks. Participants must attend one session to earn a badge. Badges are mailed to participants home. There is a badge sheet to stick collected badge to- My DSCNWA Badges!