Check out our calendar of events below!
STARS and Club 3-21 Weekly Virtual Program Mid Year Review
Thursday, June 17, 2021 4:45 pm - 5:45 pm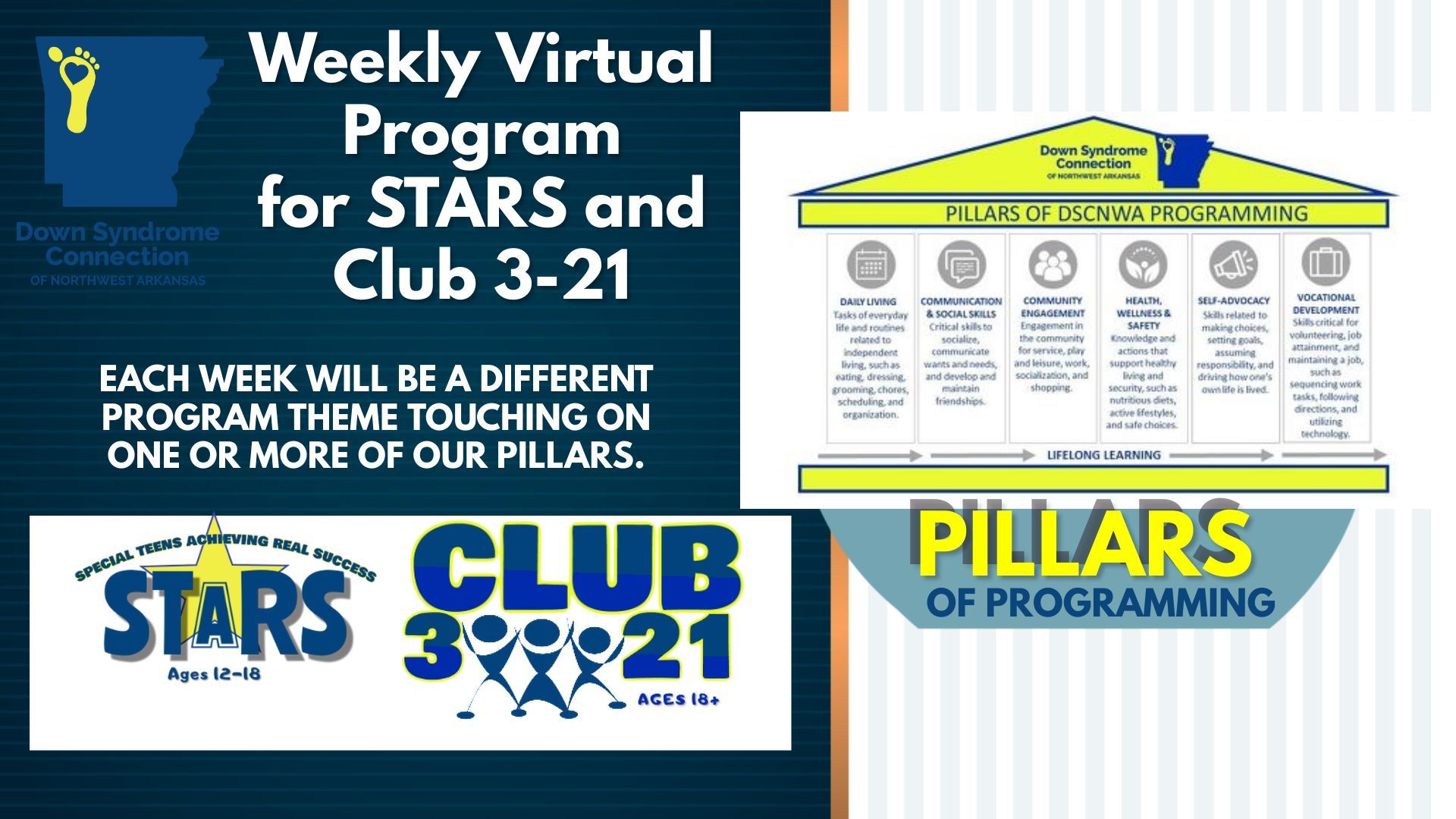 Description:
Join us on zoom at https://us02web.zoom.us/j/82975951625
No password required

We will cover five learning units tied to our Pillars of Programming in the first half of the year.

Each unit will be covered over three weeks. And participants will be able to earn a badge for each unit.

Our Second Unit is Healthy Eating! Participants will learn about healthy eating through fun games.