Check out our calendar of events below!
STARS and Club 3-21 Hangout
Friday, June 11, 2021 6:00 pm - 7:00 pm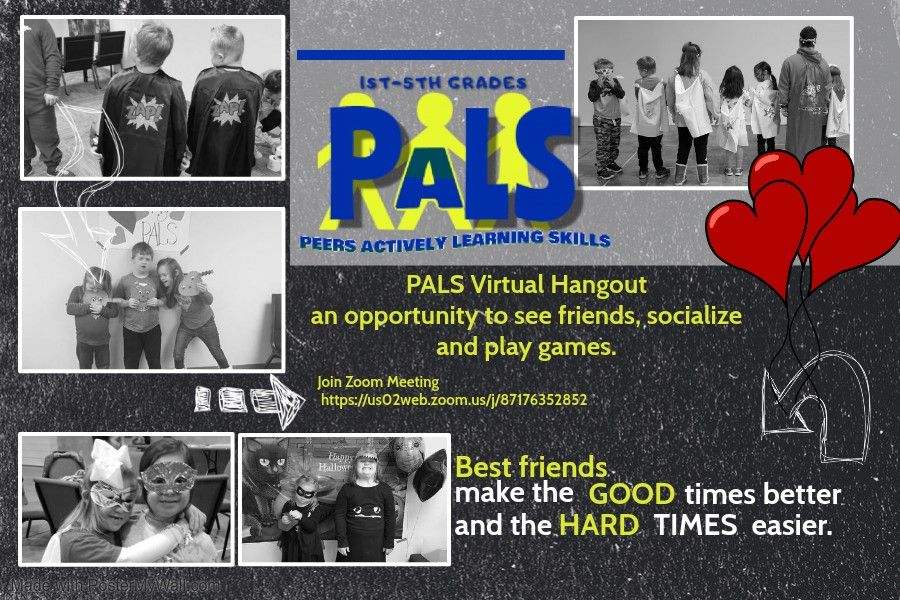 Description:
Join us on zoom at https://us02web.zoom.us/j/82975951625
No Password Required

Participants will enjoy seeing friends and playing games led by Ms. Lindsay. Grab a snack and a drink and join us for the fun!