Check out our calendar of events below!
New Parent Tribe Meet at Orchard Park Pavilion
Saturday, April 24, 2021 2:00 pm - 4:00 pm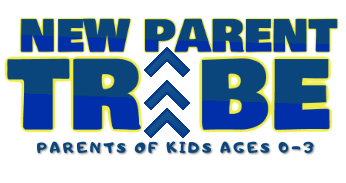 Description:
Join us on zoom at https://us02web.zoom.us/j/82975951625
No password required.

Enjoy visiting with other new parents. Sharing stories and experiences and providing support for each other.