Captain Saddler's Crew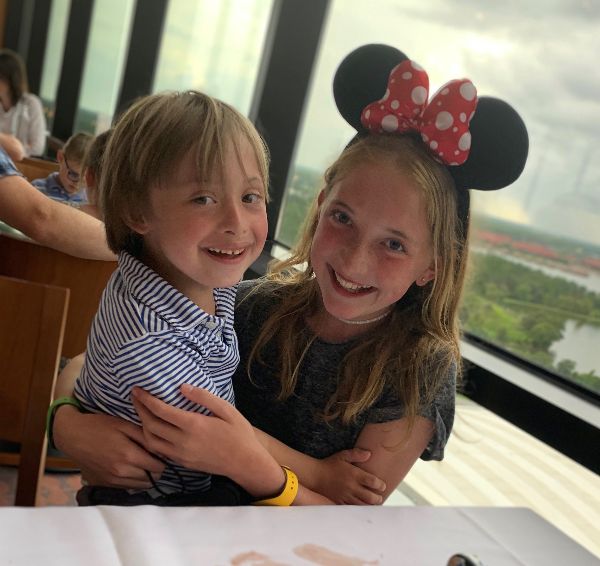 Come join Saddler's Crew for Step Up for Down Syndrome Walk , October 5th at Arvest Ball Park to help raise money for the Down Syndrome Connection of NWA. Saddler is 6 years old and attends Kindergarten at Vandergriff Elementary. Among his favorite things, he enjoys playing with his older sister Sarah Wesley, playing outside with his dog Thor, jumping on the trampoline and snuggling up on the couch for a movie.
The Walk is the main fundraiser for the Down Syndrome Connection of Northwest Arkansas and nearly all of the money raised stays in NW Arkansas with very, very little going to operating costs for the organization.  DSCNWA is the local group that provides information and resource packets for education and awareness regarding Down syndrome.  The group also hosts social mixers and activities for people with Down syndrome and their families for fun and support and provides connections to financial and medical resources for assistance.  All of these resources have been vital to me and my parents in my first five years and we hope to help others by ensuring that they remain available to all who need them.
There are a number of ways that you can be a part of  Captain Saddler's Crew and provide support:
Make an online donation here to my team to support the Inclusion Walk and the DSCNWA

Tell others about the Step Up for Down Syndrome Walk and the great work of the DSCNWA
We want to thank you for however you support us and the DSCNWA.
Saddler and Family
CLICK HERE to register for the Step Up for Down Syndrome Walk on October 5th and to join Captain Saddler's Crew.
Our Team Goal & Progress
We have raised $491.00 of our goal.