Team Sunshine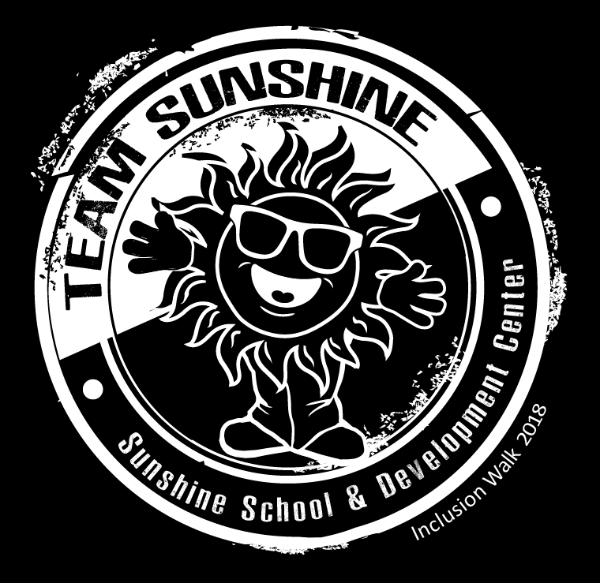 Enriching Lives Since 1958...
The Sunshine School & Development Center has over 60 years of experience serving our community with a focus on impacting the lives of those with disabilities. With state-of-the-art therapy and technology and a highly professional staff, we serve as a leader in the region in providing disability services.  We serve individuals of all ages and with a variety of disabilities, including autism, Down syndrome, cerebral palsy, vision and hearing impairments and more. In addition, we believe strongly that integration is valuable for all individuals and serve many "typically developing" children in our preschool program.

We impact our community through:
• Integrated Preschool Program – We have a therapeutic preschool serving 18 months through 5 years old.
• Speech, Occupational and Physical Therapies – We provide on-site therapy for children.
• Parents as Teachers – Parent Educators help parents in their own homes.
• Early Intervention – This program is often the first step in identifying and evaluating a child's developmental delay and/or disability.
• Community Support Services – Services are also available beyond preschool age. We provide community support and independent living services to children and adults with disabilities.
Thank You!
CLICK HERE to register for the Inclusion Walk on October 13th and to join Team Sunshine.  Even though registration is FREE, please register online and then visit our registration table on event day.  Thank you!
Our Team Goal & Progress
We have raised $0.00 of our goal.