Shaw's Shining Stars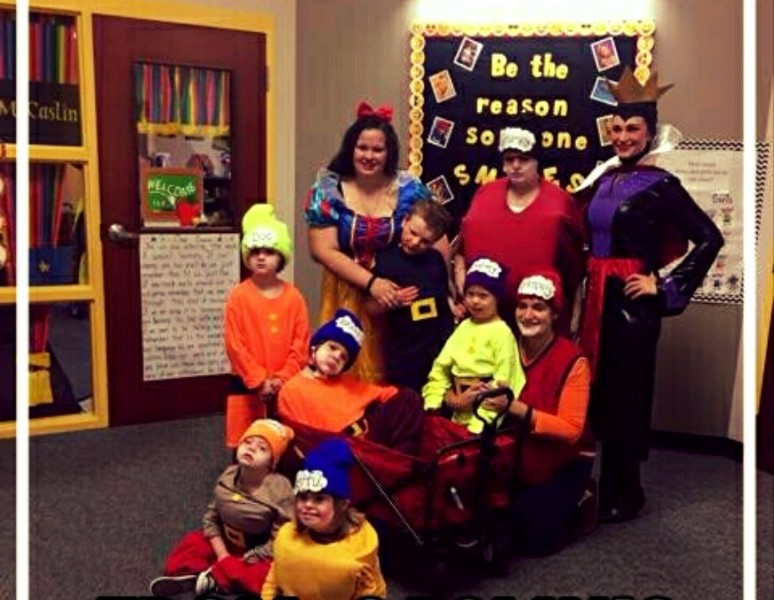 We are a classroom for students with special abilities and want to walk to support our students!
Register for the Inclusion Walk
CLICK HERE to register for the Inclusion Walk on October 14th and to join Shaw's Shining Stars.  Even though registration is FREE, please register online before coming to the event.
Our Team Goal & Progress
We have raised $0.00 of our goal.