KidsCorp, Inc.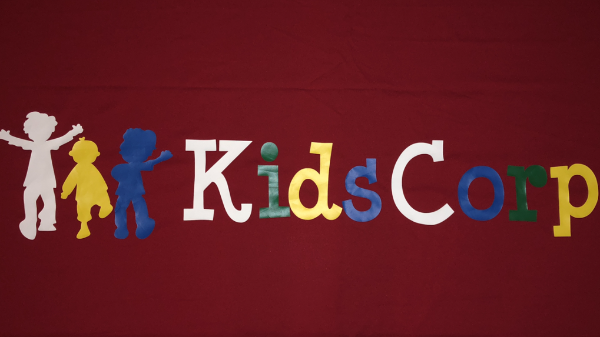 KidsCorp, Inc is a specialized pediatric day-habilitation center serving children ages 0-5 years in both the Fayetteville and Rogers areas. The two facilities - KidsCorp, Inc in Johnson as well as Kids for the Future, Rogers in Rogers- have preschool classrooms dedicated to kindergarten readiness with qualified classroom teachers and individualized lesson plans. Our facilities offer occupational, physical, speech and language, and developmental therapies to address a variety of needs. We also have on-site licensed nurses who provide specialized medical care for all children.
Register for the Inclusion Walk
CLICK HERE to register for the Inclusion Walk on October 13th and to join KidsCorp, Inc..  Even though registration is FREE, registration is required.  
Our Team Goal & Progress
We have raised $0.00 of our goal.