Jayden's Joy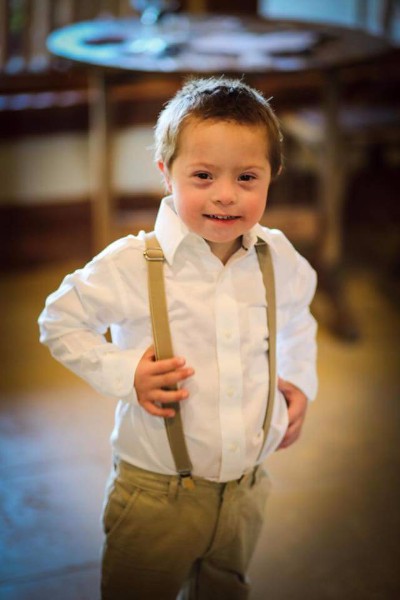 Jayden is 5 years old. He loves playing with his sister and brother, running everywhere,  and playing games! We are so proud of him and all he accomplishes daily! His smile lights up a room!  We love him so much!
Register for the Inclusion Walk
CLICK HERE to register for the Inclusion Walk on October 14th and to join Jayden's Joy.  Even though registration is FREE, please register online before coming to the event.
Our Team Goal & Progress
We have raised $0.00 of our goal.