Ava's Jewell's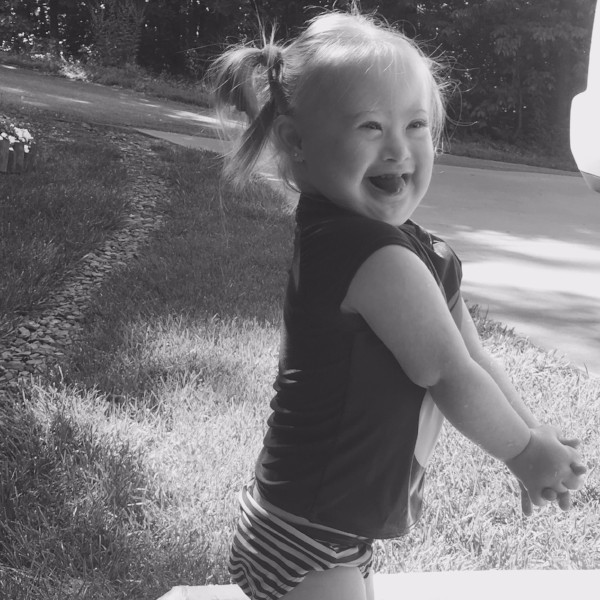 Ava is a fun, loving wonderful little 4 year old.  She brings so much joy to her family and friends.  We are looking forward to seeing what the future holds for Miss Ava, with the amount of spunk she has I don't think the world is big enough. Her favorite things are watching Disney Junior, (Eleana of Avalor is the fave) playing outside on her swing-set, swimming and dancing.  We look forward to all that will be able to join us on this day and those that aren't here, will be in our hearts while we walk for these wonderful kids.
CLICK HERE to register for the Inclusion Walk on October 14th and to join Ava's Jewell's.  Even though registration is FREE, please register online and then visit our registration table on event day.  Thank you!
Our Team Goal & Progress
We have raised $0.00 of our goal.