Anderson's Allies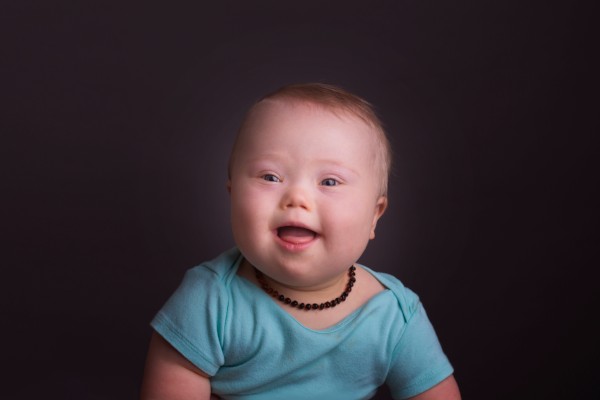 We are absolutely thrilled to bring Anderson's Allies to the 2017 Inclusion Walk!  As a team/village, we look forward to raising money for the Down Syndrome Connection of Northwest Arkansas (DSCNWA) and the very important mission it serves in the region.  This is our first time at this event, so if you hear some random singing, laughing, and lips buzzing on the course, you'll know where to find Anderson and his allies.  We look forward to meeting and spending some quality time with our friends and family!
From the moment this boy laid eyes on us, we knew he was going to leave his mark in this world.  Anderson Grant is a very engaging little boy who will become a history-making man.  Only 14 months into his life, he has already left his mark on the world and has many surprises in store. He loves playing in the water, laughing with/at his family, pulling his dog's hair, singing, and dominating meals.  You'll know when you meet this little guy just how much light he brings to our community and what is to come.  His presence has inspired many to advocate in ways they never dreamed.  Do not bet against him!
There are many ways you can support Anderson:
The team will be walking at Arvest Ballpark on October 14th at 11:30 a.m. and we'd love for you to join us by registering below. 
If you prefer a faster pace to your walks or are the competitive type, you can participate in the Respect Run 5K!
If you cannot be physically present, please donate to support the team/event.
Spread the word!
DSCNWA is extremely focused on providing fun get-togethers, connecting families to important information, and providing financial assistance to those in need.  Please know that your generous donation will directly benefit Anderson and other people with Down syndrome in NWA with connections to these resources.  As part of his village, your help to ensure the ongoing advocacy of this community and the organization that supports it is a true blessing. 
Thank you for supporting Anderson's Allies and the DSCNWA and thank you for having Anderson's back.
Register for the Inclusion Walk
CLICK HERE to register for the Inclusion Walk on October 14th and to join Anderson's Allies.  Even though registration is FREE, please register online before coming to the event.
Our Team Goal & Progress
We have raised $0.00 of our goal.