4 EVER Changed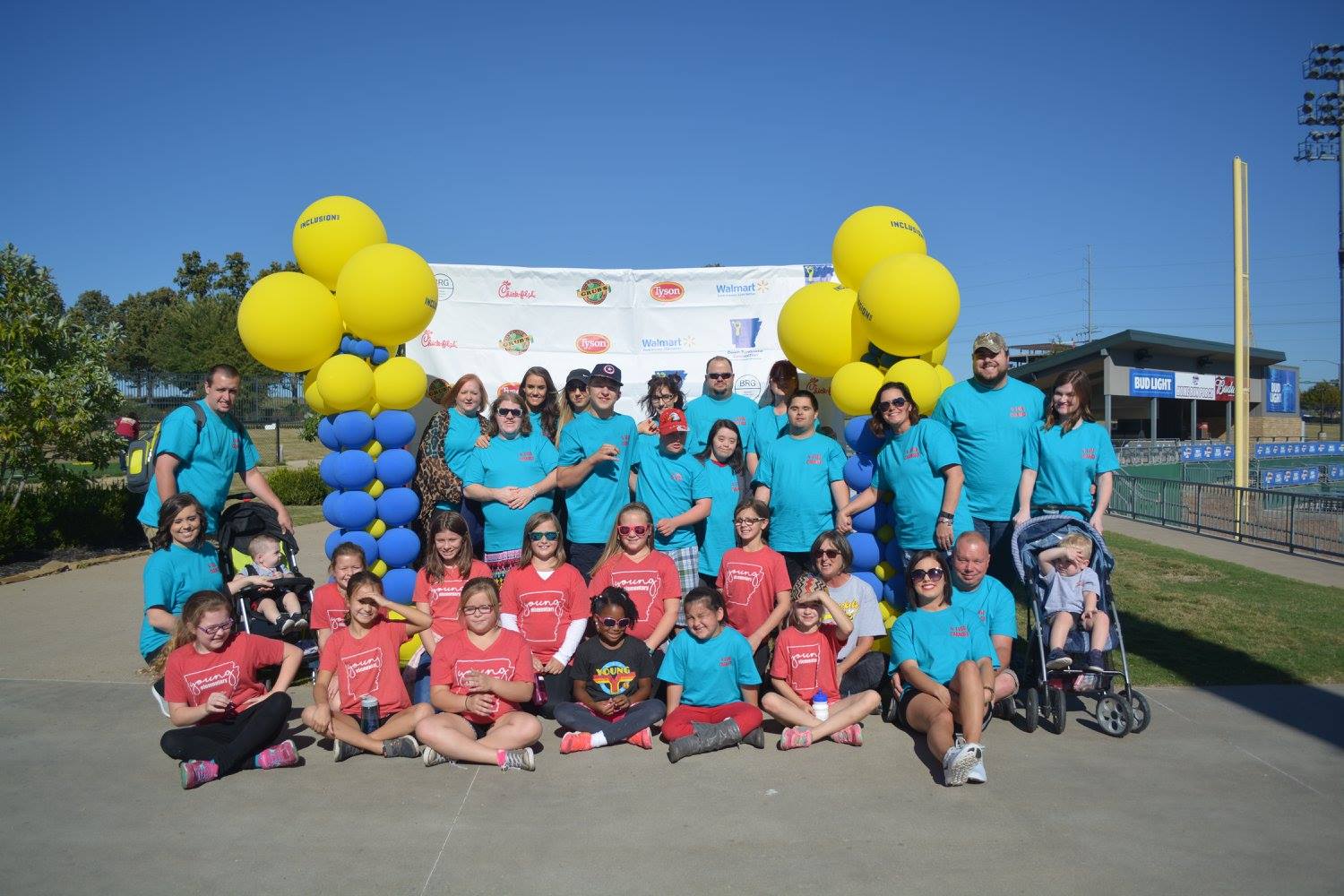 We are Springdale School teachers, students, graduates, and friends to some of the most amazing people we have ever met! We love all of our kiddos just like our own, and we LOVE this walk, where we get to honor and celebrate them!!  
Register for the Inclusion Walk
CLICK HERE to register for the Inclusion Walk on October 14th and to join Team 4ever Changed.  Even though registration is FREE, please register online before coming to the event.
Our Team Goal & Progress
We have raised $0.00 of our goal.