Check out our calendar of events below!
Saturday, November 9, 2019 9:30 am - 11:30 am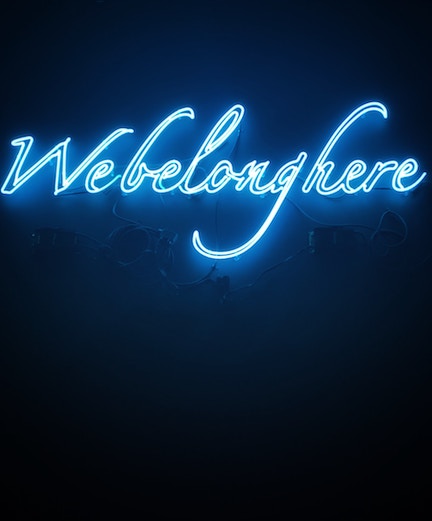 Location:
Center for Nonprofits at St. Mary's, 1200 W. Walnut Street, Rogers, AR 72758, McAuley Hall, 1st Floor
Description:
Join other DSCNWA members as we welcome new families into our organization! This event is specifically for families of children ages 0-4. The whole family is welcome including extended family members. We are all about fostering a community of support and the New Parent Mixer is an amazing opportunity to do just that. Prepare to meet some amazing people! Light refreshments will be provided.