Check out our calendar of events below!
Mom's Night Out Taco Bar & Bunco
Friday, July 26, 2019 6:00 pm - 10:00 pm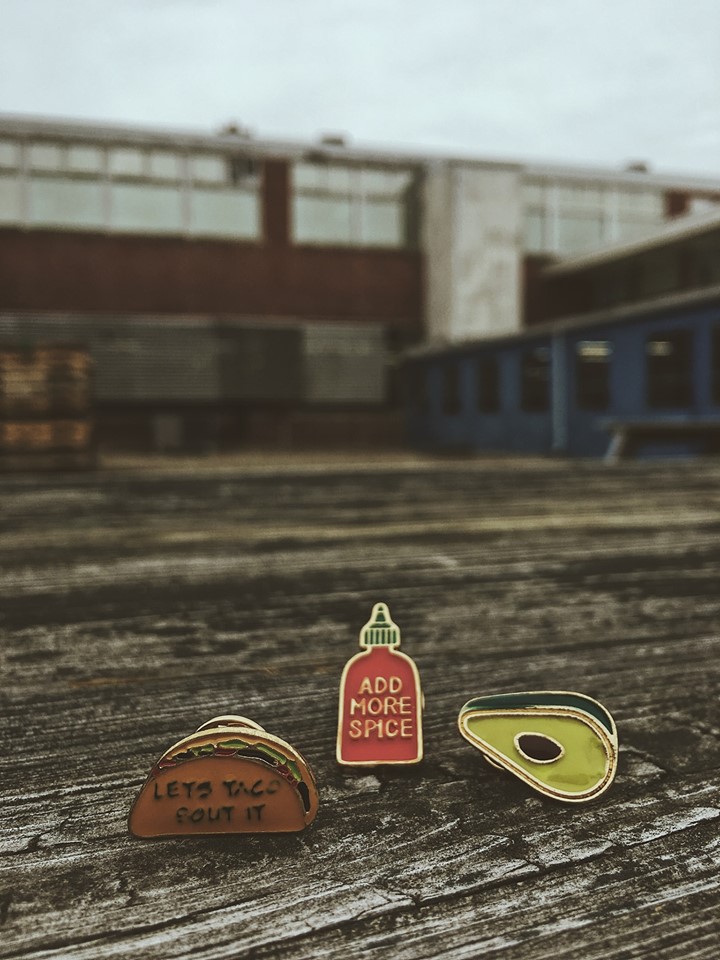 Location:
5734 Chanberry Ln, Rogers, AR 72758
Description:
Jennifer McWhorter will be opening her home for a Mom's Night Out on July 26th. We will be having a taco bar and learning to play bunco. Join us for delicious food and amazing company! RSVP to Jennifer McWhorter at 479.644.9208

Jennifer will provide the ground beef and refried beans and tea and sodas.
This form is currently unavailable. Try again later.