Check out our calendar of events below!
Friday, June 14, 2019 8:00 pm - 10:30 pm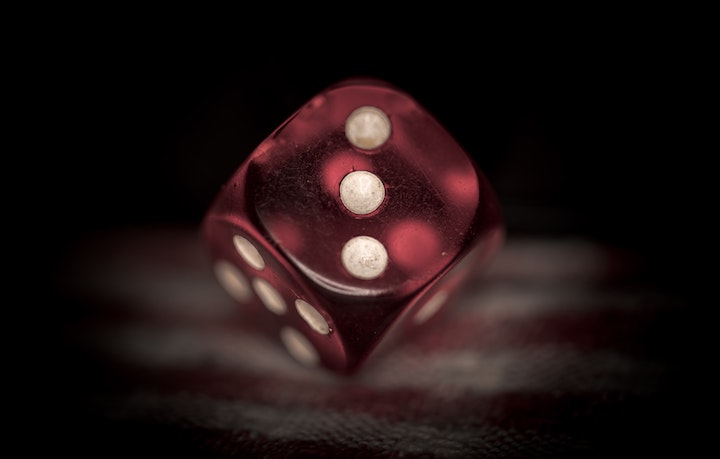 Location:
705 SW Avon Glen Place, Bentonville, AR 72713
Description:
Calling all Mom's! Angie McGrew has graciously offered to open her home for a Bunco Mom's Night and we are ready to party! Join the crew as we gather to relax, make new friends and play some fun games, if that is your thing. We also will have the option of simply relaxing on the back patio. Feel free to bring a snack to share. We cannot wait to see you there! RSVP to Angie by June 12th.