Check out our calendar of events below!
Arkansas Miss Amazing Pageant *date change
Saturday, May 4, 2019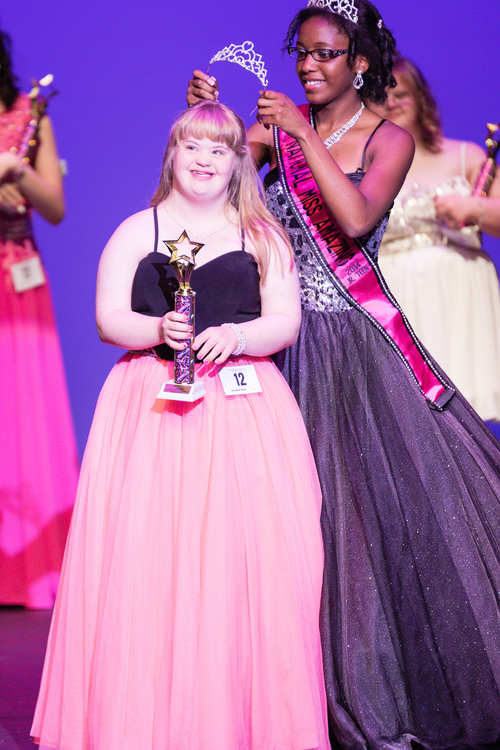 Location:
Cross Church Fayetteville, 2801 W McMillan Dr, Fayetteville, AR 72701
Description:
"Miss Amazing has grown into the nation's leading event circuit dedicated to providing opportunities for girls and women with disabilities to reach their fullest potential. Most importantly, with help from an expansive network of supporters, Miss Amazing has become so much more than a pageant. We are a community. We are a culture of celebration and empowerment. Miss Amazing is a movement created by a collective desire to acknowledge the beauty and value within all people."

To become a participant or a volunteer, visit the link provided below.