Check out our calendar of events below!
Symposium Using Alternative and Augmentative Communication to Promote Access and Relationships in Inclusive Settings
Friday, March 29, 2019 8:30 am - 4:00 pm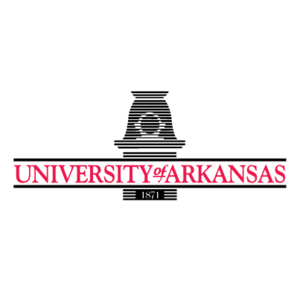 Location:
Hilton Garden Inn Fayetteville, 1325 N Palak Drive Fayetteville AR 72704
Description:
Cost: Early Bird pricing ending Feb. 22 — $50
Feb. 22 - March 29 — $55
Student — $10
Family Member — Free, thanks to generous gift from keynote speaker Dr. Jeni Ganz. Please complete the family member online registration form.

Description: Specifically, we will focus on ensuring people have access to communication systems that work for them, facilitate acquisition of social and communication skills, and promote inclusion in their lives. Participants will take advantage of national, state and local expertise by learning effective practices for school, home and community, and applying these practices in their own contexts.

Along with a keynote presentation from Dr. Jeni Ganz from Texas A&M University, participants will attend workshops, information sessions and a hands-on lab designed to support their work with children, youth and young adults with disabilities specific to communication needs.