Check out our calendar of events below!
Fundraiser at Chuck E. Cheese
Friday, March 29, 2019 3:00 pm - 9:00 pm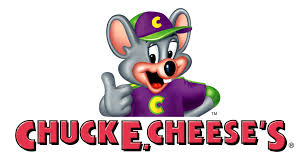 Location:
2006 Promenade Blvd. Rogers, AR 72758
Description:
Chuck E. Cheese will host a fundraiser with 15% of sales to benefit DSCNWA from 3-9pm in Rogers. Members of ALL ages are welcome to attend this fun, family event. Have a blast, make memories, and make a difference all at the same time! Please tell them you are supporting DSCNWA and be sure to make all purchases at a register. Purchases made at a kiosk do not benefit our organization.