Check out our calendar of events below!
Assistive Technology (AT) in the Schools: Consideration, IEPs and More: LIVESTREAM (Evening Session)
Tuesday, August 28, 2018 6:30 pm - 8:30 pm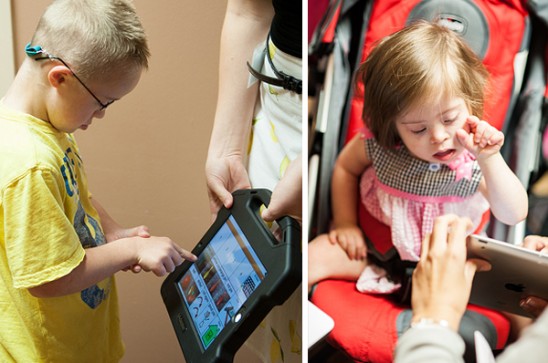 Description:
Research supports the use of Assistive Technology with students with any disability. In a short amount of time AT can make a big difference. We'll also discuss the process for including AT in the IEP, legally called the process of consideration, and about Minnesota Department of Education's newly updated AT Manual. There are two times to choose from for this very important topic and timely as we begin to think about the 2018-2019 school year.