Check out our calendar of events below!
Boating Trip for 10yrs and older
Sunday, August 5, 2018 4:00 pm - 7:00 pm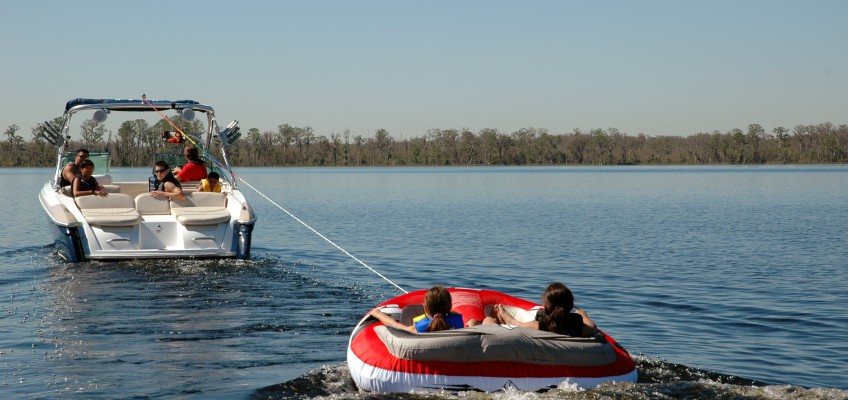 Location:
Meeting at Nicholas residence in Lowell- Going to Hickory Creek area of Beaver Lake
Description:
The Nicholas family has graciously offered to host a fun afternoon of boating and water play for families with kids 10 years and older and their parents. Tube rides and playing on water toys at their dock.

Meet at their home at 4pm
13220 Allen Drive
Lowell, AR


-Take Hwy. 264 E to Cow Face Rd on right.
-Take Cow Face Rd to Schoolhouse Rd (2nd road to the left)
-Take Schoolhouse Rd around cemetery and take a slight right on to Allen Drive.
-2nd house on the right. There is a large shop next to the house for parking.


RSVP to Candia on her cell 479-601-2923


Please bring water shoes and a life jacket, if you have them. If not, still come- they have extras.

Get ready for some fun!