Check out our calendar of events below!
Monday, July 30, 2018 - Friday, August 3, 2018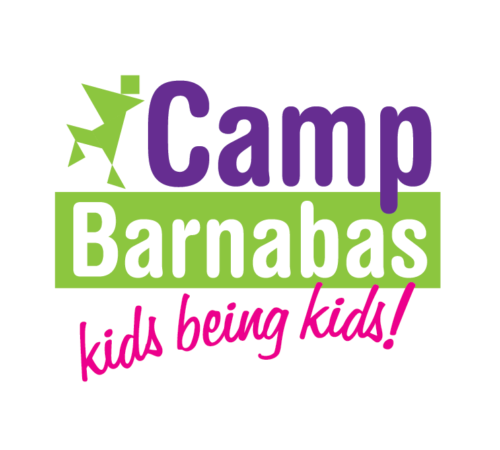 Location:
Grace Church | 2828 N Crossover Rd, Fayetteville, AR 72703
Description:
Camp Barnabas Day Camp is a Christian camp for people with disabilities. Day Camp gives us an opportunity to meet the community of people with disabilities where they are. With Day Camps across the country, we are excited to serve campers with disabilities in their own community by providing one-on-one support from volunteers throughout the week. From parties and activities to devotionals and worship, Day Camp is five action packed days from 9am – 4pm each day.
Contact Information:
Nathan Wiens, Day Camp Director