Check out our calendar of events below!
Saturday, June 9, 2018 11:00 am - 1:00 pm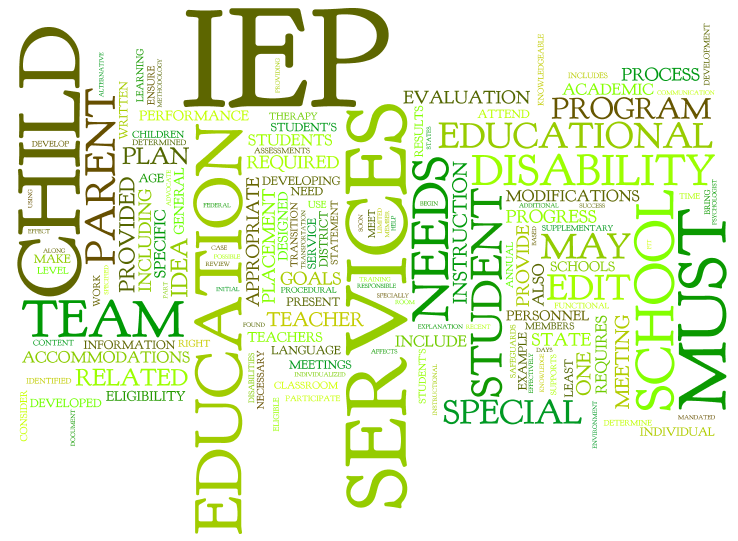 Location:
Springdale Cross Church- 1709 Johnson Rd
Description:
This event is for anyone with a child that has a learning disability that is currently in school or is nearing school age. We will focus on the IEP (Individualized Educational Program) process from the beginning until the end. We will walk you through each area while discussing your parental rights. Leading the discussion will be a Principal who is an aspiring Director of Student Services, a School Psychologist, and a Speech/Special Education Teacher. After discussing the IEP process, we will host a question and answer session to do our best to offer answers and guidance.

We will serve pizza from Gusano's during the event, we just ask for you to make a donation.

Childcare will be provided as well.

The IEP process can be a scary ordeal for even an experienced veteran, but with a little knowledge and guidance it can be the most beneficial plan of success for your child's education and future.

Please register so we know how many to expect, can arrange for childcare, and have enough pizza!
This form stopped accepting submissions on June 9, 2018 11:00 am CDT.