Check out our calendar of events below!
Wednesday, May 16, 2018 5:30 pm - 7:30 pm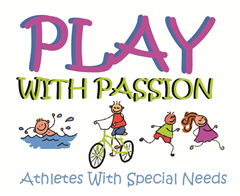 Location:
Crystal Bridges South Lawn- 600 Museum Way, Bentonville
Description:
Join Crystal Bridges and Play with Passion outdoors on the south lawn for an evening of nature-inspired fun! Play with Passion is a volunteer organization through the Bentonville Schools that visits community sites once a month to promote activities and athletics for youth with disabilities and their families.

Register for this free program by contacting Sheila Munn at smunn@bentonvillek12.org or Kathy Breed at
breedmack1014@aol.com.