Check out our calendar of events below!
Tuesday, February 20, 2018 6:30 pm - 8:00 pm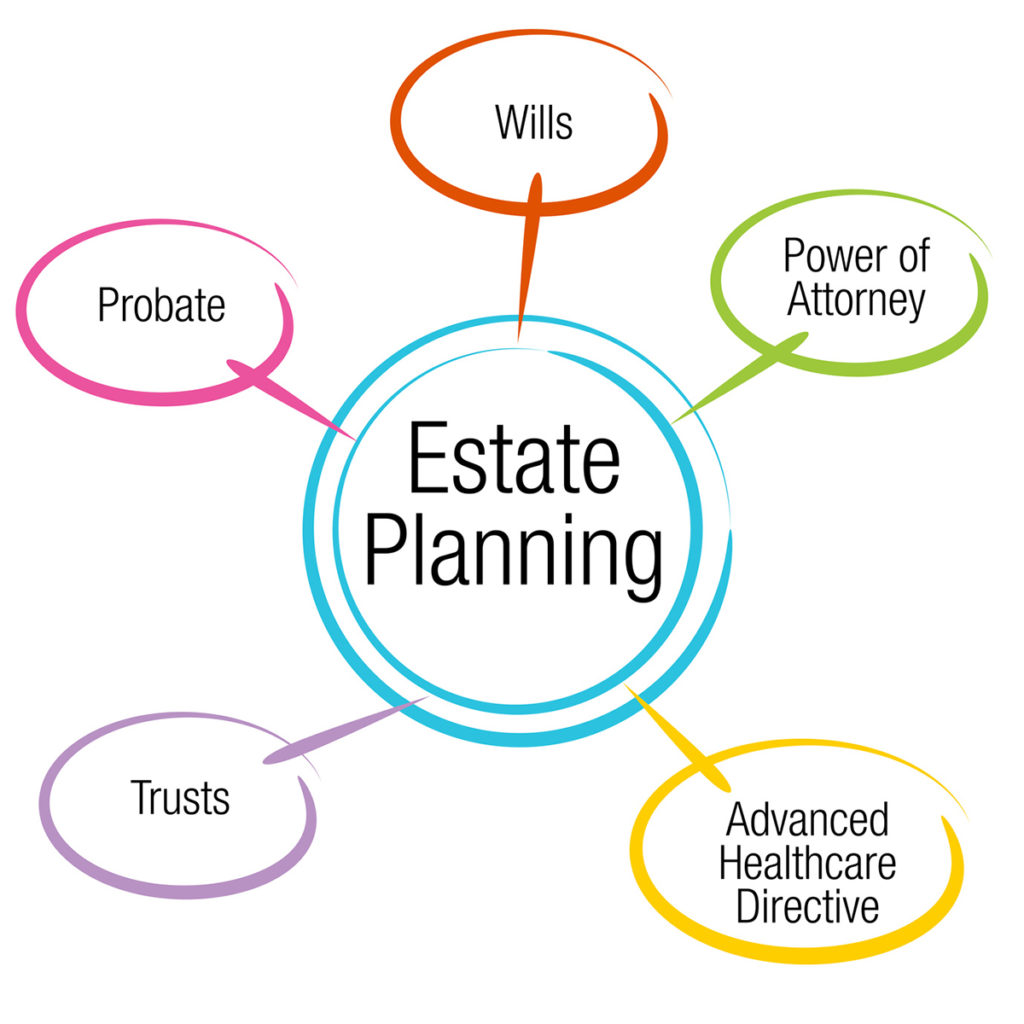 Location:
Cross Church Springdale- 1709 Johnson Rd, Springdale
Description:
You are working hard to give your child every opportunity to succeed in life and to live a happy, full life. You notice the many wonderful qualities about your child and how your child is so much more like other children his or her age than your child is different. You are planning for your child's future by getting your child early intervention therapies, consulting with numerous doctors, and setting high expectations.

Yet, there are always some nagging thoughts in the back of your head:

Who will love, understand, and accept my child if I die?
Who will know how to take care of my child if I die?
What will happen if my child is an adult who is still dependent on me when I die?
What can I do now to protect my child?
These questions, while scary and unpleasant to consider, can be answered by an experienced estate planning lawyer. You can modify your will, trust, and estate documents so that you can:

Name the guardian that is right for your minor child. It is also important to name a secondary guardian just in case the person whom you name is unable to care for your child.
Provide for your child financially. Right now your child's therapies and medical needs cost money. In the future, your child may or may not be able to earn an income and live independently. Your trust and estate documents can help provide for your child financially in the way that you think is appropriate.
It is important to modify your trust and estate documents correctly so that your child is cared for in the way that you expect.

Come and learn what you need to do for your child!

Babysitting Provided- please register
This form stopped accepting submissions on February 20, 2018 6:30 pm CST.