Check out our calendar of events below!
Saturday, January 27, 2018 12:00 pm - 1:30 pm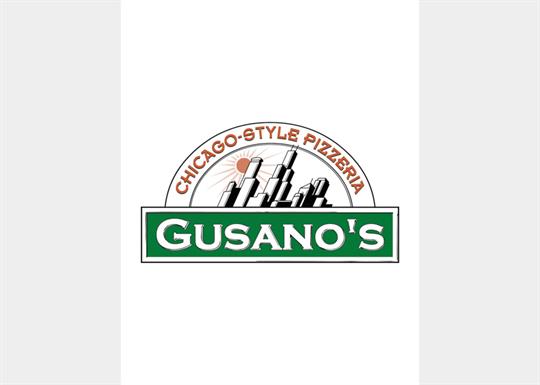 Location:
Gusanos- 2603 W. Pleasant Grove Rd. Suite 112, Rogers, AR
Description:
All dads are welcome! It is a wonderful opportunity to share wisdom and build relationships with other dads.
Meet in the private area upstairs.