Check out our calendar of events below!
State of the Organization and How To Be A Good Advocate
Saturday, January 6, 2018 10:00 am - 12:00 pm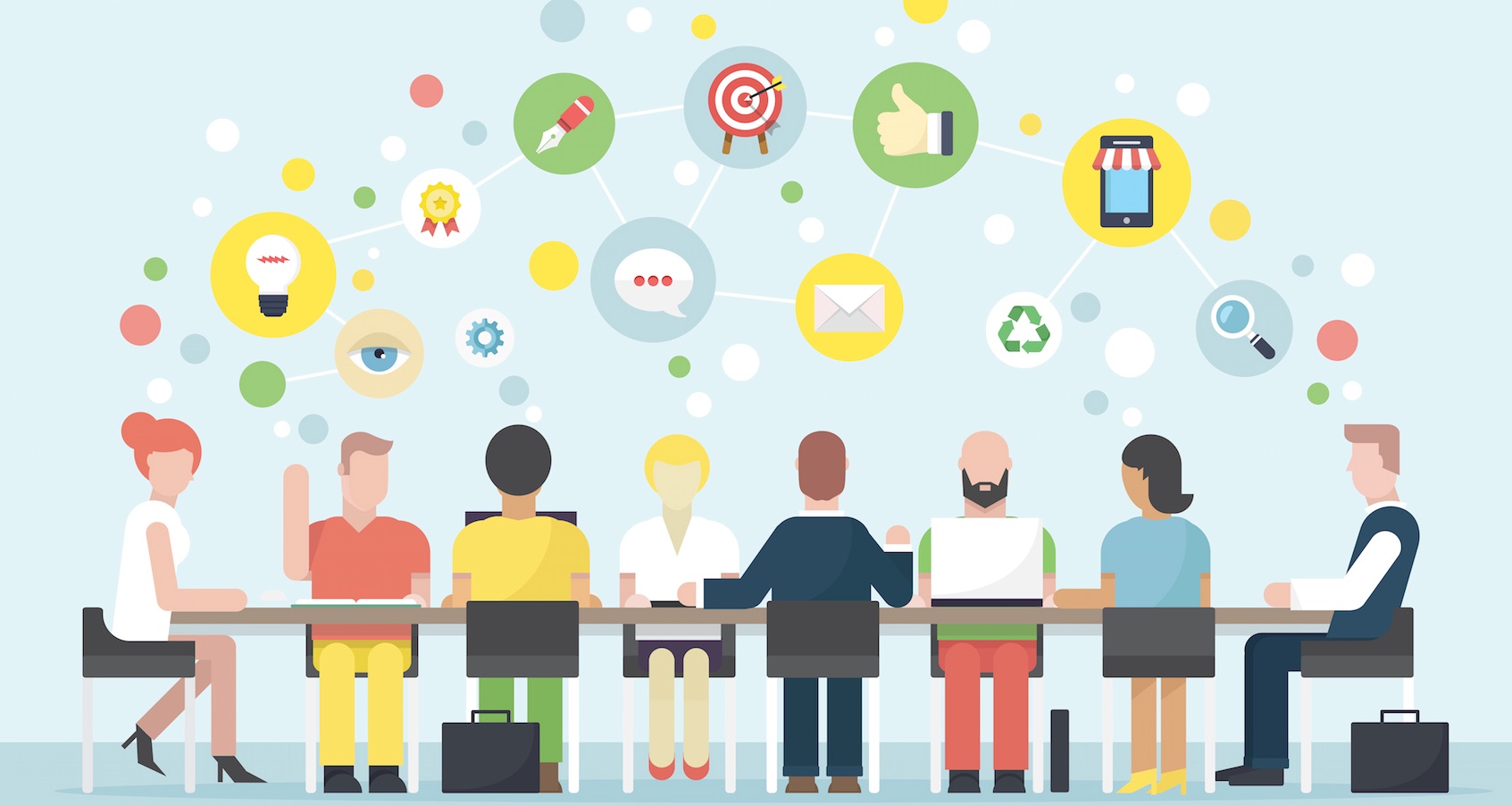 Location:
Cross Church Springdale- 1709 Johnson Rd, Springdale
Description:
How To Be A Good Advocate For Your Child
Presented by Laura Kellam- from Arkansas Advocates for Children and Families
The first part of the meeting we will get to learn how we can be better advocates, contact legislators etc.

State of the Organization
Our third annual "State of the Organization" meeting where we will talk about a variety of topics regarding the state of the Down Syndrome Connection of NWA organization including: Results of the 2017 Inclusion Walk, organization goals, vision & mission, how we support our families, financial update, and what we want to do in 2018.

Please come! We want to hear from you!

We are here to support YOU and YOUR families- we want to know what YOU want to do, what YOUR concerns are. We want more activities, educational nights, moms nights, dad's nights, parents discussions and play dates but we'll need YOUR help! Come talk, share, plan and volunteer.

Babysitting will be provided
This form stopped accepting submissions on January 6, 2018 10:00 am CST.