Check out our calendar of events below!
Open Parent Discussion *Date change*
Tuesday, November 14, 2017 6:30 pm - 8:00 pm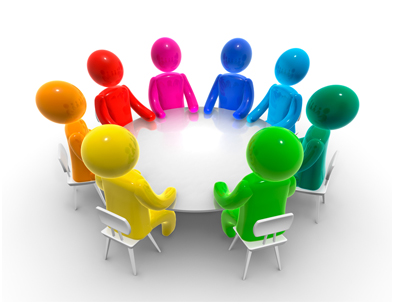 Location:
Sunshine School and Development Center- 3400 Woods Ln, Rogers
Description:
*Please note is has been moved from the 16th*

As a wise man once said - we all need somebody to lean on!

As parents of a child/adult child with Down syndrome, we may find ourselves internalizing tough questions, second guessing our decisions, feeling a wide range of emotions, stressing out about daily life, or just wondering what is next for your child and your own life. Does this sound like you? Do you need an outlet?

Join other parents like you, including DSCNWA Board members, in an open discussion about life with a loved one with Down syndrome! There is no rigid agenda for this session - the conversation will guide it based on what is on the hearts and minds of those in attendance. It is simply your time to connect with each other.

This is a great opportunity to ask questions, offer advice or encouragement to others, hug/cry it out, or perhaps simply find your next step in a world that can be complex to navigate. Speaking with those who are having a similar experience or that have already walked your path is something that the DSCNWA values and endorses.

Leaning on each other is how we will provide the best future and possibilities for people with Down syndrome in Northwest Arkansas. Please join us - it's free!

Also, babysitting will be provided- however please register by November 10th for childcare so we can plan accordingly. Register even if you don't plan on using the babysitters so we know who is coming!
This form stopped accepting submissions on November 14, 2017 6:30 pm CST.